Do you wish to enable the new mobility revolution, enhance machine interaction, conceive never-before-seen applications that will soon become the new norm?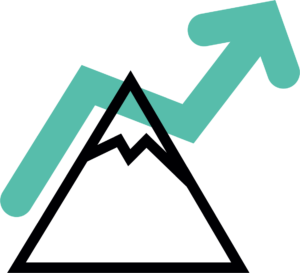 Now is your chance to leave your
mark.
We are hiring exceptional talent to invent and deliver outstanding innovation. Candidates will have to bring the technical skills listed below but also embrace our values. We have tried to capture them in a few words below:
INVENTERS YET SIMPLIFIERS
This means designing for ultimately large scale adoption. It commands flexibility, creativity, the ability to move quickly from R&D to use-case and back and conceptual and practical thinking.
TEAM PLAYERS
We hire exceptional talent but we all also learn through mistakes and challenges, so we have placed a premium on men and women who support one another with an open mind to achieve individual results and monitor team progress.
DEDICATED & TENACIOUS
For the greater good, we never lose sight of the impact our invention will have on the near future, including our own. We never raise issues without offering solutions. We seek all options to move forward.
COMMITTED TO QUALITY
To the success of our partners, to our jobs. For us, this is a matter of personal satisfaction.
ENTREPRENEURIAL
We work with partners who aim to reinvent entire industries and do not settle for the status quo both on professional and personal levels. We acknowledge that it combines high risk with exponential reward potential over time
Opportunities
Analog IC Design Engineer
Analog IC Design Engineer

SUMMARY

Seeking a professional IC Design Engineer proficient with IC design and photonics to drive the design and characterization of the next generation of 3D imagers for mobile vision applications in robotics and automotive. Successful applicants will be part of a skilled and dynamic team, and will contribute to the definition of a new generation of 3D imaging solutions.

RESPONSIBILITIES

Define and maintain IC design specifications starting from internal and customer functional requirements. Design, implement, and verify analog and mixed-signal circuits for 3D Time-of-Flight imaging. Take responsibility for block and/or chip level design and integration. Floorplanning and layout. Drive GDS generation and signoff, and interface to the foundry.
Your Fastree team